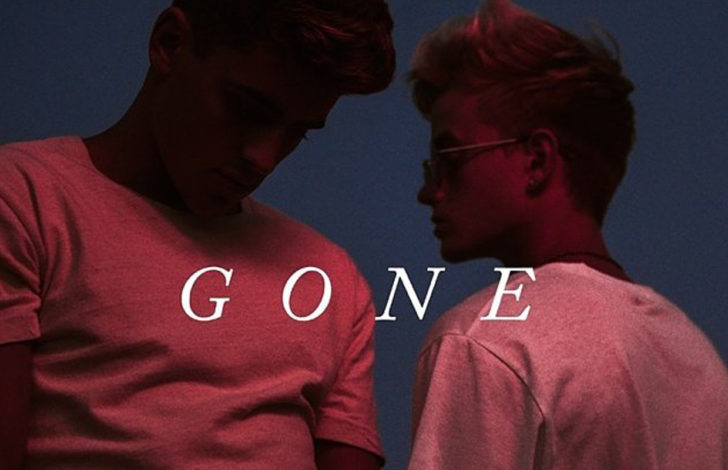 Jack & Jack just released their brand new EP, Gone, and fans are already finding themselves listening to it on repeat.
The former Vine stars turned musicians announced last week that they would soon be releasing new music, and fans were thrilled when the 5 song album dropped this past Friday.
But today is also new music Friday and Jack & Jack just decided to once again give their fans something to be excited over.
'GONE' full length video - out now. https://t.co/5LcE8RuDMG pic.twitter.com/DEFZcswQbX

— J&J (@JackAndJack) June 2, 2017
Not only did the duo release their full EP, they also released a complete music video to every song.
The video, which is aesthetically stunning, follows the story of the songs, setting the entire thing up to play more like a short film than an actual music video.
Entirely shot in Nebraska, we found ourselves absolutely obsessed with the authentic feeling that coursed throughout each 'chapter' of the video. We also love the fact that more artists are making the decision to release accompanying films to their albums.
Make sure to check out Jack & Jack's 'Gone' video below, as well as check out their EP now available on Spotify and iTunes!