Beauty guru Jeffree Star is in deep water yet again for his controversial remarks about Jackie Aina, a beauty vlogger. Jackie Aina is basically one of the most popular black youtube vloggers right now, recently reaching 1 million subscribers.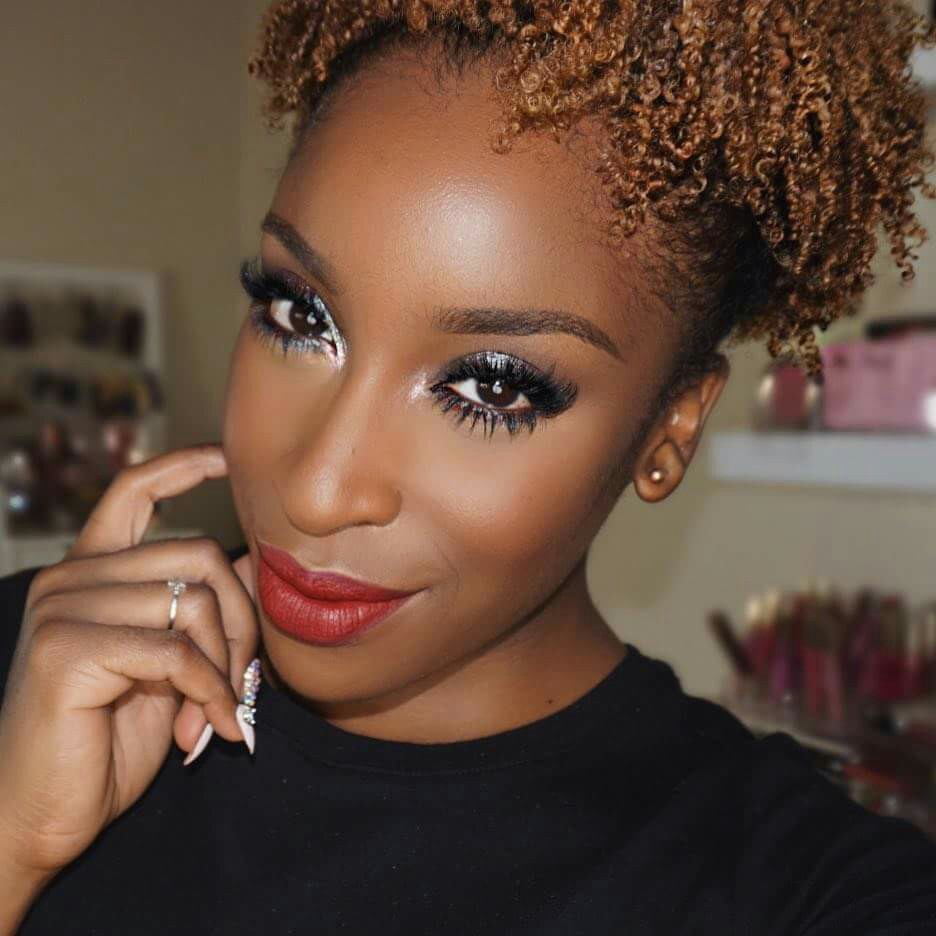 On April 28, Jackie uploaded an anti-haul video. Anti-haul videos are where beauty vloggers talk about products they refuse to use and why. One of those products were none other than those of Jeffree Star. Simply put, Jackie acknowledged that Jeffree has found himself in controversy for statements he made regarding another black beauty guru, MakeupShayla. Jeffree called her a very naughty word that begins with the letter "C" and threatened to physically assault her.
Last year, videos resurfaced in which Jeffree makes tasteless comments about African-Americans and Mexicans as well. Jackie was not having it.
And once Jeffree received word of Jackie's video, Star blocked her on Instagram. But Star says different:
A Twitter war essentially broke out between the two. Now, Jeffree is looking to clear things up…we think.
With having such a huge social media platform, I've decided to start being 100% OPEN and talk about some deep shit. Starting tomorrow.

— Jeffree Star (@JeffreeStar) June 19, 2017
Stay tuned for updates!