Shaun McBride, more commonly known as Shonduras, is taking the leap into sports, the esports world that is.
He is Snapchat's first homegrown influencer, and although he started on that platform, he didn't stick around for too long, eventually taking his talents to Instagram and YouTube. Earlier this year, Shaun hit one million subscribers on his YouTube channel. His videos include anything from travel, to skateboarding and of course gaming. Looking to expand on his passions, Shonduras now owns his own esports team.
In an effort to "keep diversifying," the youtuber is making the transition to esports, and we're super excited!
His team? Spacestation Gaming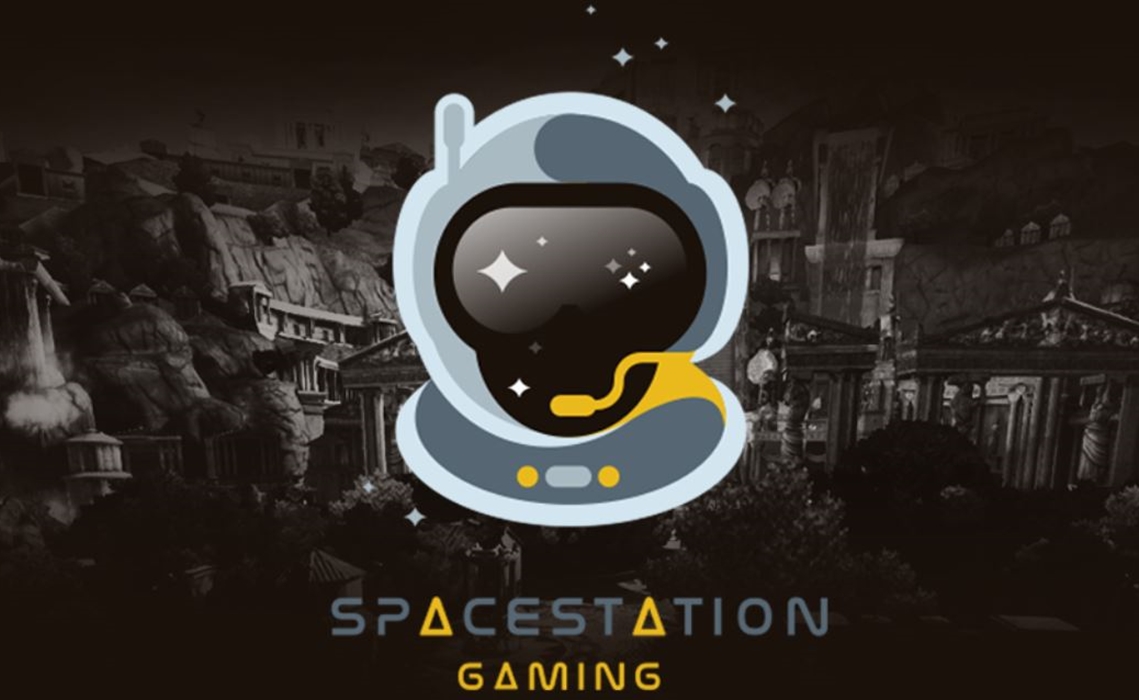 We're looking forward to the merge that is Shonduras' awesome style and the innovative tech of esports!
Esports is the latest sensation, bringing online gaming to the professional aesthetic, including tournaments, sponsors, and of course trophies!